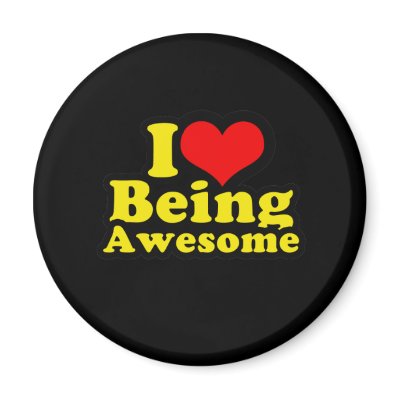 Wakefield can give up 7 runs and John Lackey can pitch and yet the Sox dominate another weekend. It also didn't matter that we were facing arguably the best pitcher in the league in Felix Hernandez and rookie phenom Michael Pineda, the Red Sox offense carried them once again. They scored 22 runs in the passed 3 games against Seattle and Josh Reddick has been a major part of that.
Speaking of Josh Reddick, JD Drew was just put on the DL today and that could mean the end of his free falling career. Reddick has been unbelievable, his stat line is:
G
AB
R
H
2B
3B
HR
RBI
SB
BB
KO
BA


32
95
22
34
7
3
4
19
1
10
17
.358
I like him going forward over making a move, unless it's for a huge name.
Next up, Kansas City